DIALux Pro Features
DIALux has always been free of charge for the user - and it will remain so. We offer a high-quality international planning tool that provides all functions for professional lighting design. For those who want to optimize their workflow, we offer exclusive Pro Features in a monthly subscription.
We provide you with the DIALux Pro features with a monthly subscription. You can test each feature for 14 days. Via your account on my.dialux.com you manage your licenses and contracts and can cancel them at any time. Purchase licenses for yourself or other users. To use the license, only one account on my.dialux.com is necessary.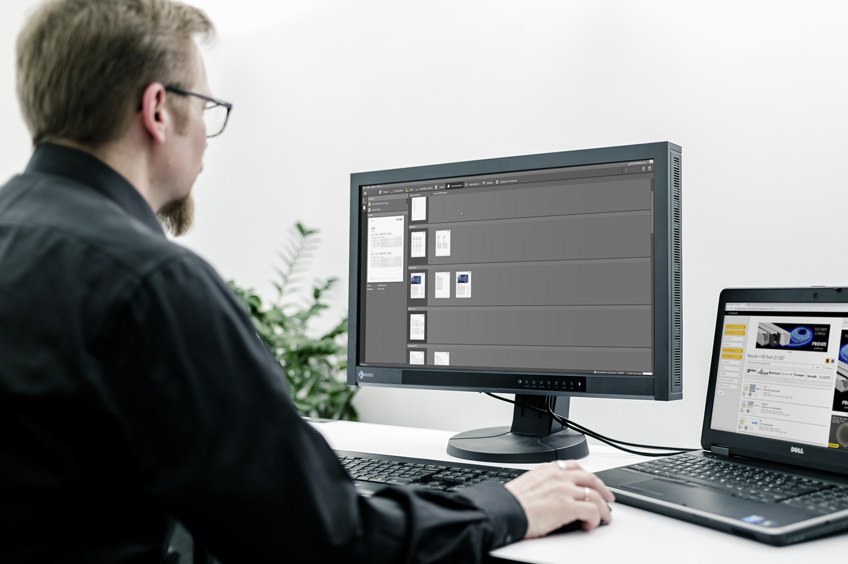 DIALux Pro Feature: Customizable documentation layouts
Luminaire manufacturers or planning offices are given the opportunity to design and create individual layouts for the DIALux printouts.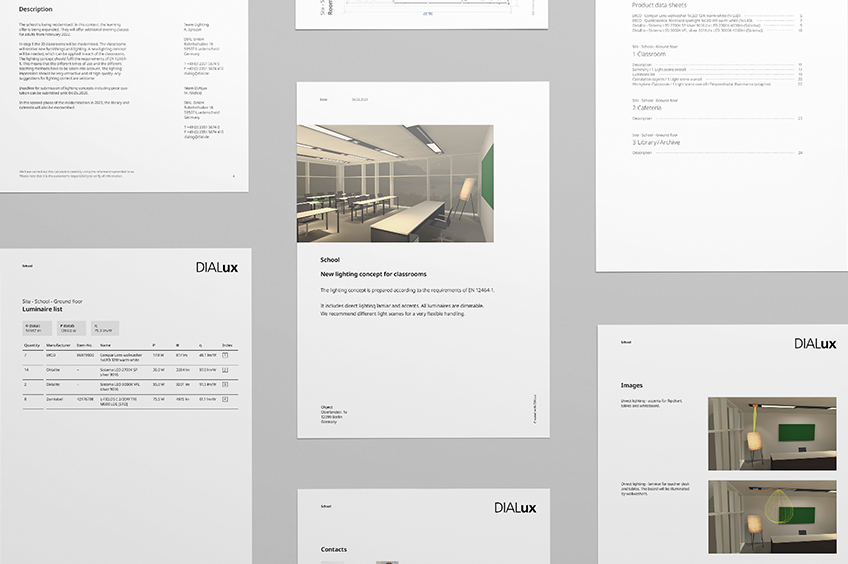 DIALux Pro Feature: Export formats
Additional export of the documentation as presentation or table output as Word, Excel or PowerPoint